THE DETAILS MAKE THE DIFFERENCE
COMMMITMENT TO
QUALITY
EFFICIENT & EXCEPTIONAL
SERVICE
TRUSTED
EXPERIENCE
THE DETAILS MAKE THE DIFFERENCE
COMMMITMENT TO QUALITY
EFFICIENT & EXCEPTIONAL SERVICE
TRUSTED EXPERIENCE
THE DETAILS MAKE THE DIFFERENCE
COMMMITMENT TO
QUALITY
EFFICIENT & EXCEPTIONAL
SERVICE
TRUSTED
EXPERIENCE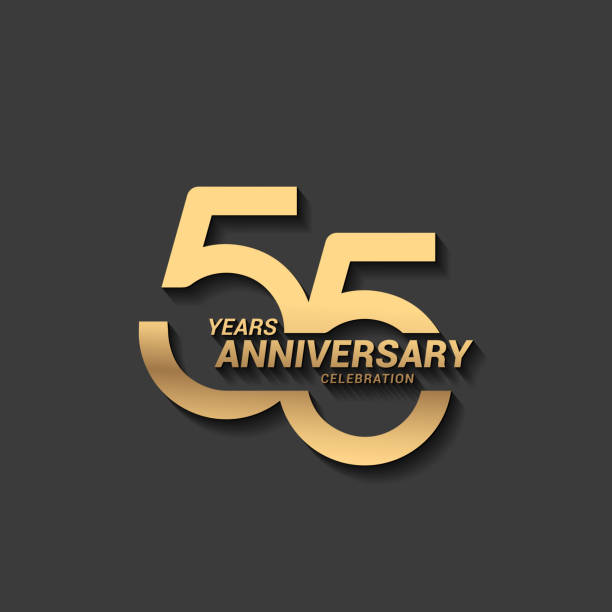 Since
1965

, we continue to serve the community, successfully installing fences for thousands of satisfied customers.

For fences that last, we do jobs of all types and sizes – from small fence repairs, porch railings to residential fences & commercial property enclosures.

WE are fully insured, provide complete workers compensation & liability insurance. Get the right fence for your home & commercial property.

QUALITY FENCE COMPANY proudly serves Middlesex & Monmouth County, NJ
Quality fences at affordable prices – Looking for high-quality fences for your property? You've come to the right place. Keep unwanted visitors out with a sturdy fence from Quality Fence Co.
Choose from a wide range of residential and commercial fences.
When you hire us for the job, rest assured your job will be completed on time and within your budget.
Great Job
We can't tell you enough how grateful we are that you did our fence. We've had several dogs for many years and really haven't had them running around the yard too much because we've never had a fenced in yard before.
Now that our yard is fenced in the dogs are THRILLED!!!!
We wish very much that we had thought of fencing in our yard years ago.
Quality Fence did a great job at a very reasonable price. You also showed up when you said you would which is not always a given with contractors these days, and frankly was refreshing to see.
Karen & Bill P.
★★★★★
Allentown
Workmanship & Dependability
I'm not in the Fence Business but I have a small business of my own.
I pride myself on good workmanship and dependability, and these are two characteristics that
Mike & Bob seem to make their priority at Quality Fence.
I recommend Quality Fence to all of my customers who are in the market for a fence
and I feel good about recommending them because I know they always do right by my customers.
I will always continue to recommend Quality to anyone who asks me for a Fence Contractor.
Don S.
★★★★★
Spotwood
Absolutely LOVE my Fence
I absolutely LOVE my fence that Quality Fence just installed. I just got a new dog and he couldn't be happier; running around the yard like a crazy dog. It is getting more & more difficult as the years go by to walk him, so it's so convenient to just let him out into the yard and let him get his exercise that way.
I'm so appreciative that Mike came out so quickly to give me a price and Bob was able to schedule me to have it done quickly. I couldn't believe how professional that the crew was that did the install.
They were in & out of my yard in just one day. Thanks Quality!!!
Mary B.
★★★★★
Spotswood
Voted "THE BEST OF THE BEST" by The Readers Choice